Book Club
The Book Club meets the first Friday of each month at noon time at a local restaurant for discussion and conversation. Books are selected in advance by consensus of the group. Contact Linda Gutowski with ideas or to join us. All are welcome!
On February 3, the group will discuss The Pearl That Broke Its Shell, by Nadia Hashimi, at Slatt's Pub in Blue Ash.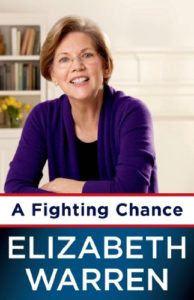 On March 3, we will discuss A Fighting Chance, by Elizabeth Warren.